Kenalog in Orabase®
For when you need fast-healing, pain and inflammation relief, and barrier-protection from painful mouth ulcers, sore gums or discomfort from dentures and braces

Mouth ulcers can be a painful and uncomfortable problem to live with. The good news is you can treat your ulcers at home with Kenalog in Orabase®, which not only provides fast pain and inflammation relief, but also provides added protection while accelerating the healing process. Kenalog in Orabase® is different to other mouth ulcer gels – it contains a corticosteroid active ingredient called triamcinolone acetonide within a sticky moist-wound healing paste, called Orabase®.
Ask your pharmacist about Kenalog in Orabase®, a topical paste that:
Delivers fast relief of oral pain, tenderness, and inflammation arising from mouth ulcers and other oral irritations
Speeds up healing of ulcers, painful gums, and other types of oral lesions
Forms a protective barrier over the sore, to help minimise the discomfort of further irritation or accidental abrasion, while enhancing the effect of the medicine.
Mouth Ulcers
Mouth ulcers can be a pain – often appearing after you've bitten your cheek or lip or from wearing poorly fitted dentures or braces. Using Kenalog in Orabase® can help relieve the pain and discomfort, while speeding up healing process.
Find out more about different types of mouth ulcers and the best ways to prevent and treat them.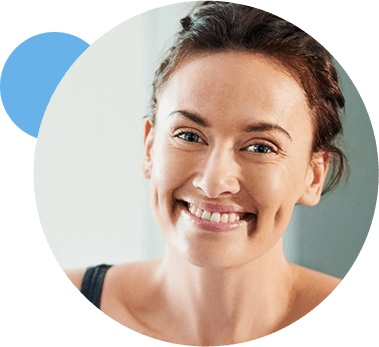 Braces & Dentures – Helpful Tips
Are your dentures or braces causing painful sores and ulcers? We have some handy tips to help you care for your mouth and prevent problems.
Frequently Asked Questions
Got a question? We've put together some answers to commonly asked questions to help you get the best out of using Kenalog in Orabase®.
Where to buy Kenalog in Orabase®
Kenalog in Orabase® is available at your local pharmacy. You don't need a prescription – just ask the pharmacist.
Enter your postcode below to find your nearest pharmacy.